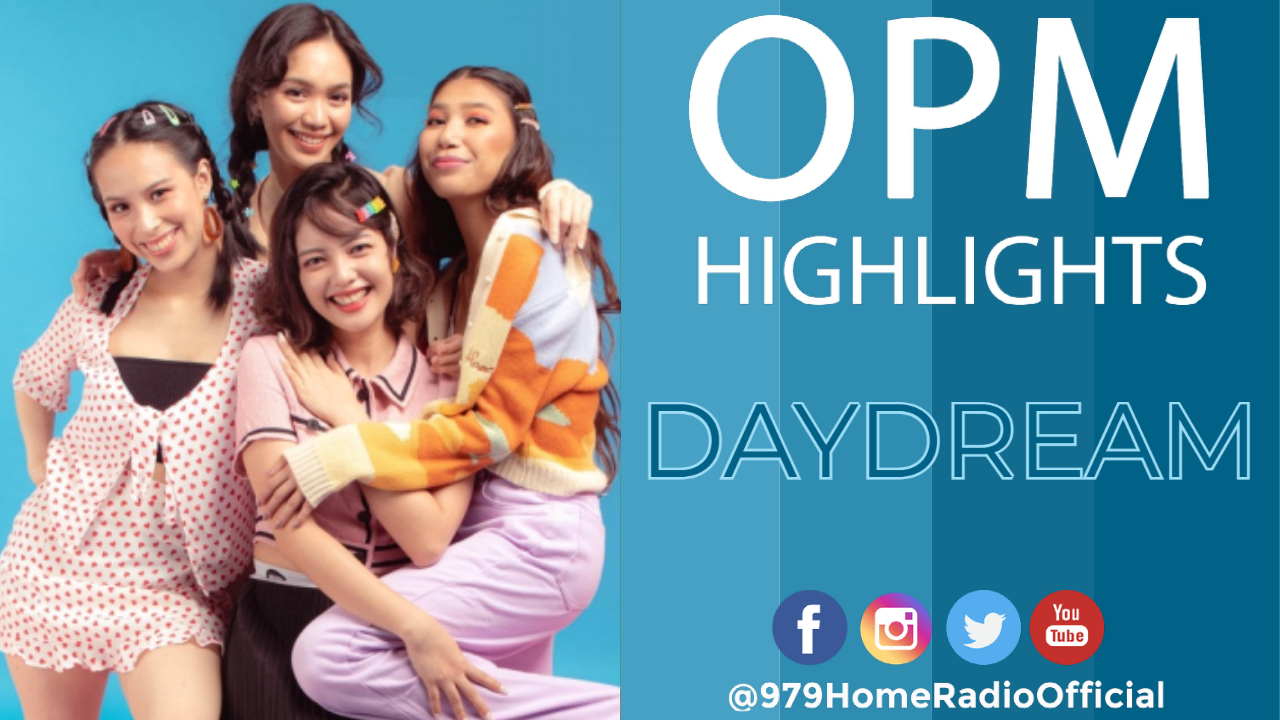 Vibin' and on the Rise, We're Definitely Fallin' 4 Hot New Girl Group Daydream
Debuting in April 2021, talented young ladies Awie de Guzman, Denise Silva, Kiara Dario, and Jom Logdat altogether form the newest, hottest girl group Daydream whose surely making their way onto the Filipino music scene.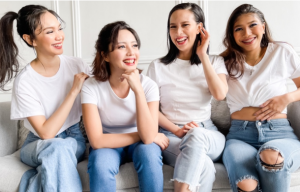 Out of the four girls, leader, vocalist and rapper Denise was able to visit OPM Highlights and shed a bit more light on the group's journey and artistry.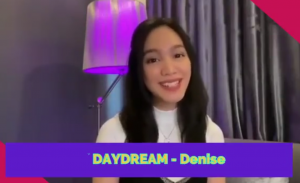 "I was found on a streaming app by our manager and producer Sir Nino Alejandro, he also found two other girls over there and one thing led to the other" she relates, briefly sharing how the group came about, "but in total, what finalized everything was Sir Nino had us send in clips of us singing and dancing. From there, that's when he made the final decision."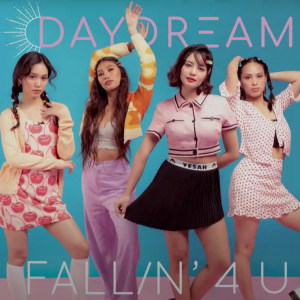 Denise also enthusiastically expresses how Daydream naturally came together when it came to working with each member along with their friendship blooming throughout, how their group dynamic became the way it is today. "It was very fun from the very start, because we all somehow got along as soon as we met each other- no awkward moments or anything like that. Sure, we had to get to know each other even more and we were able to do that throughout the training process, throughout some bonding times that we'd had casually.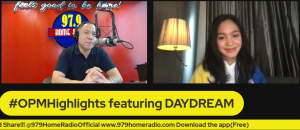 "Yeah, it's so great, these girls are so lovable and so talented. And I would say that we have the same work ethic, nobody is behind- like, we all have that same level," she adds, "we all have
that same goal. We all know what we want to achieve and we're gonna do it."
Proving the very talent they are praised and noted for as early as now, Daydream performed their debut single 'Fallin 4 U' on a special stage for OPM Highlights, introducing their vibin' modern-pop style in this newest bop.
Look out for Daydream and what they're ready to bring on! 'Fallin 4 U' is now available on streaming platforms such as Spotify.
Catch OPM Highlights with DJ Braggy on 979 Home Radio, on air and online, weekdays 12pm.