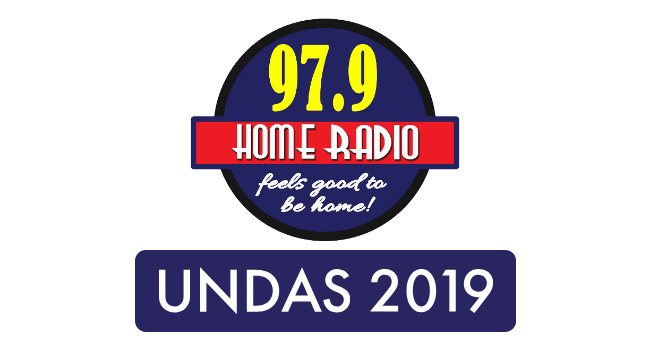 UNDAS 2019 Reminders
Filipinos are known for having great respect to their loved ones specially every 2nd of November. UNDAS is derived from the Spanish word "Honra" meaning respect which Filipino tradition comes in. People visit the graves of their ancestor or any of their beloved ones. Praying, reminiscing and honoring the memories they left… cleaning tombs, bringing candles and flowers as an offering.
This UNDAS 2019, let us all observe and be reminded of the following:
BEFORE LEAVING HOME
before leaving, make sure all electrical appliances are unplugged
make sure gas stoves are turned off
check any open / leaking faucets
lock all doors, windows and gate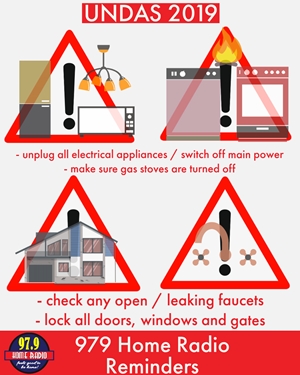 BRING THE FOLLOWING
Water and food
I.D. (specially children in case they got lost)
raincoat, umbrella and fan
first aid kit
Garbage bag (take responsibility of your own trash)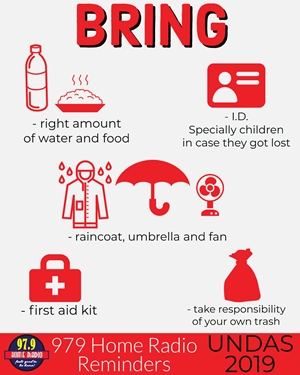 DO NOT BRING
sharp and pointed objects
loud speakers or anything that may create noise
anything related to gambling (playing cards, dice, etc.)
alcoholic beverages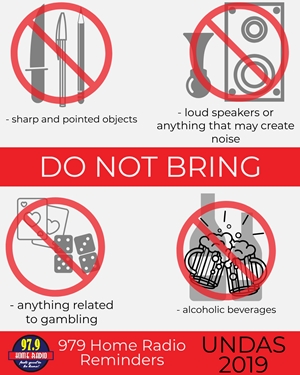 Have a peaceful and orderly visit.
This public service reminder is brought to you by: 979HomeRadioOfficial
Like  Follow  Subscribe
Facebook  Instagram  Twitter  Youtube