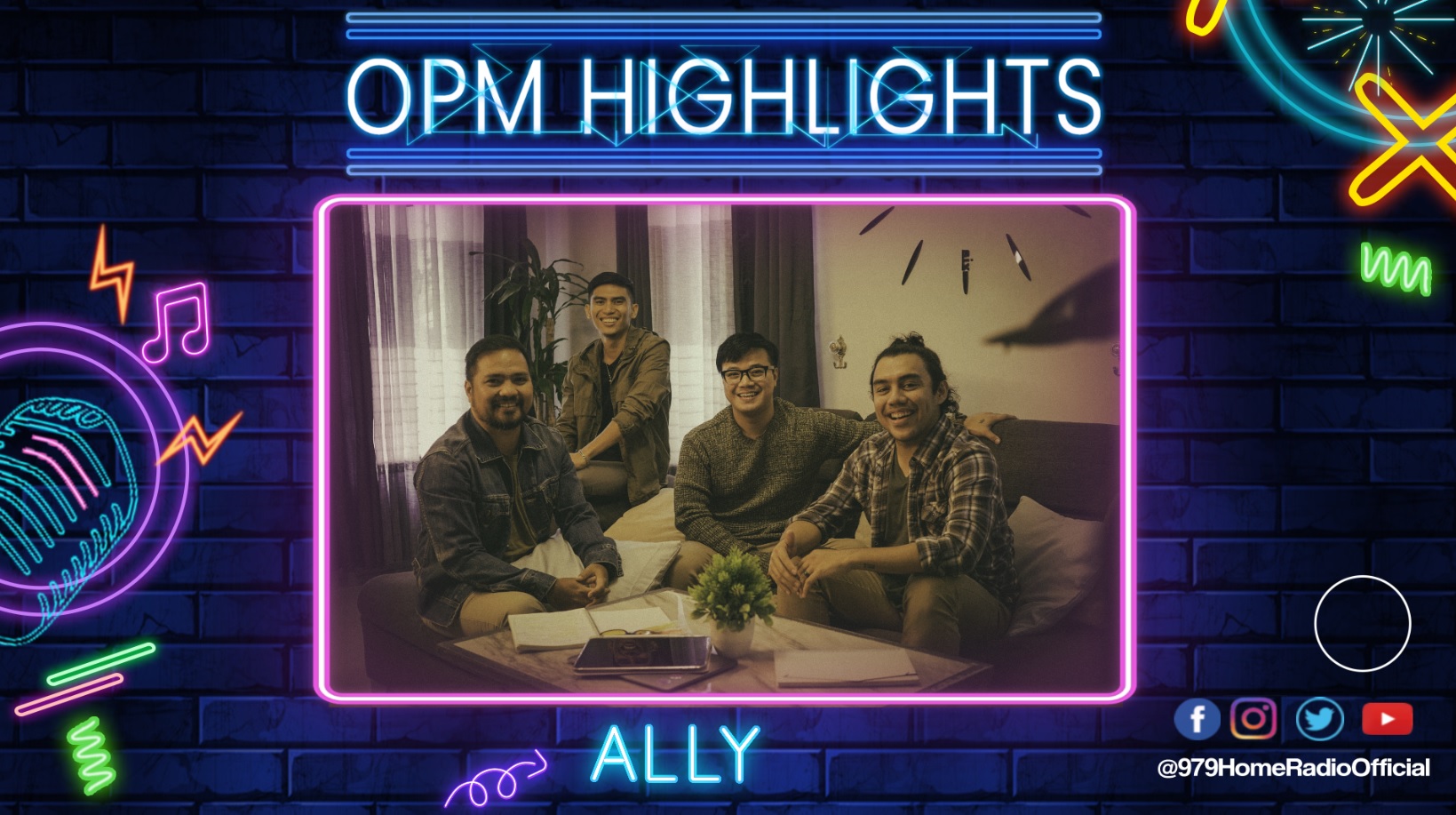 Sparking Hope, Meet Ally and their Promising Purpose
In recent times, everybody longs for solace in the midst of an ongoing pandemic. Coming up 5 Ways to Cheat in Baseball (that Aren't Steroids) | HowStuffWorks purchasing anabolic steroids online connecticut alleges fraud by oxycontin maker purdue pharma in revised lawsuit at the right exact time, Ally's that fresh band and source of music that'll keep us company through it and they've visited OPM Highlights to introduce themselves.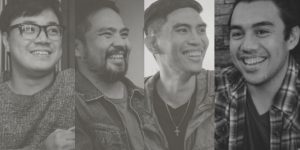 Ally is composed of lead vocalist, guitarist and writer Aries Sales, guitarist and bassist Ashiong Sanchez, drummer and free writer Xavier Celeste, and guitarist, mix and master engineer Ed Ortega. The rock band writes and composes their music "from a wealth of experience being men of faith, husbands, dads and friends," and produces their craft that's "mainly about life realizations and  earning, providing a renewed sense of hope and joy to every listener."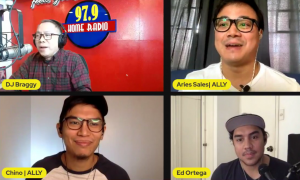 Chino shares a how their concept and purpose as a band came about, "last year was a really tough season for all of us, right? We just realized that we need each other, and it's good to be in this  journey- not alone, but together that's why we call ourselves 'Ally' and we're inviting the listeners to be part of this journey, that's why we call them our 'allies'. We're all in this together."
Ally gave an exclusive OPM Highlights acoustic performance of their song Akap, a song of theirs that definitely resonates the feel of comfort and relief, even as the song builds from subtle strums,  People are swooning over a 'buff' bodybuilding monkey pharmacological action fluoxymesterone the history of the gomad diet – inside bodybuilding keys, vocals and percussion to power.
"It's derived from the story of the Prodigal Son, but this is the point of view of the father, 'come here, aakapin kita'- even before you think of asking for forgiveness, he already did forgive you," Aries relates on the idea behind Akap. "Doon sa story na iyon, the father was the one na tumatakbo towards the son," he adds, "the song is about comfort, 'pagod ka na? Bumalik ka na sa akin.'"
For more on Ally, follow them on their Youtube, social media accounts and stream their releases on Spotify.
Catch OPM Highlights with DJ Braggy on 979 Home Radio, on air and online, weekdays 12pm.