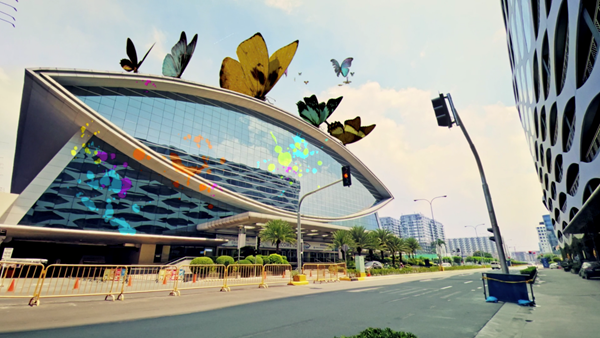 '=' SENDS 14 BUTTERFLIES TO THE PHILIPPINES
Friday, October 29th – Listen to Ed Sheeran's fresh new album, "=" (Equals), here. Ed is also excited to reveal the details of his new track, 'Overpass Graffiti,' which will be accompanied by an official video, which will premiere today at 9:00 pm Philippine Time.
Warner Music Philippines, SM Mall of Asia, and the PH Sheerios created a fantastic cinematic trailer to commemorate the album's release. Fourteen large butterflies (one for each of the album track covers) can be seen flying over Metro Manila's city skyscrapers, painting the town red (and more! ), and traveling through relevant areas all too familiar to our Sheerios, such as the famous Mall of Asia Complex, where Ed kept both of his Multiply and Divide tour shows. You can watch it HERE.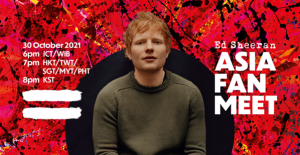 Aside from that, Asian fans will be treated to a virtual fan meet on October 30 (Saturday) at 7:00pm Philippine Time, which will be broadcast live on the Warner Music Philippines Facebook page! fan event here.