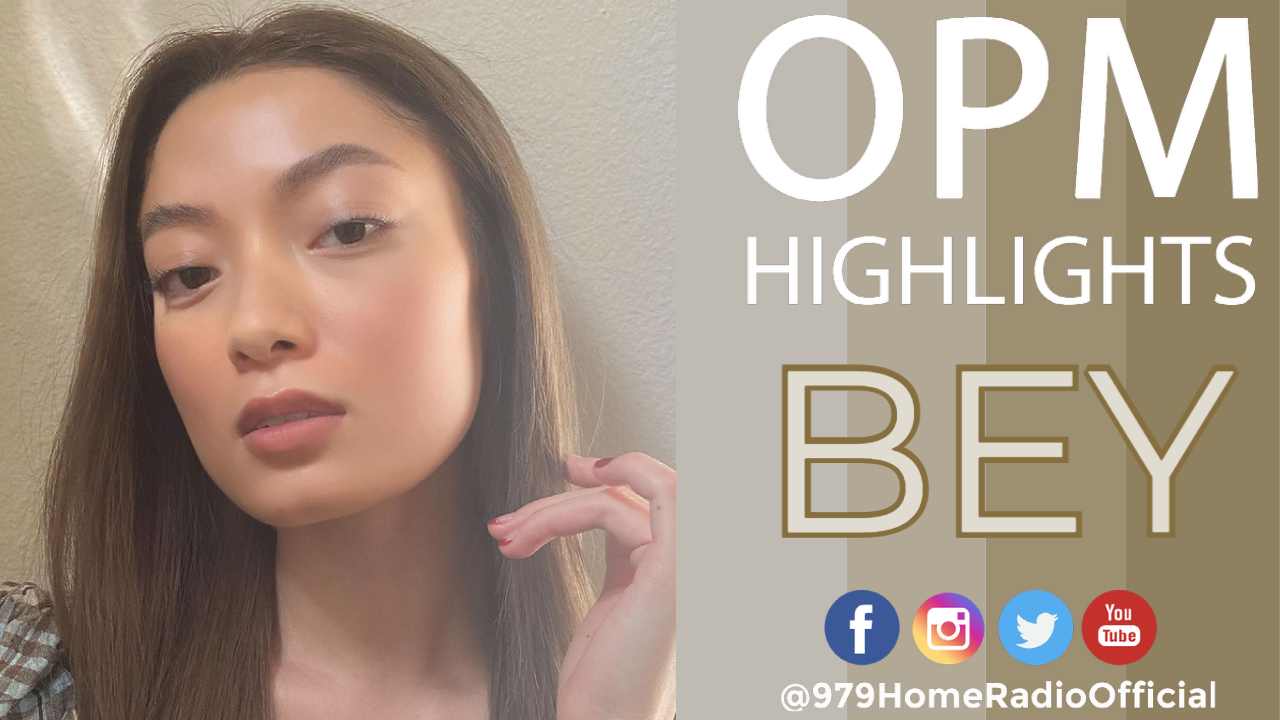 'Nevermind' – BEY
Bey is back on OPM Highlights, visiting once again to give a set of performances of her awesome debut single 'Crash Landing' and her latest release, 'Nevermind'.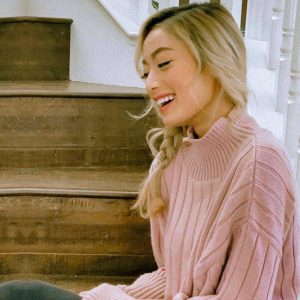 Playing along the same lines and idea of being in the ropes of a relationship like her previous single, Bey says 'Nevermind' shares the very relatable narrative of being in one yet becoming your own person through it.

"It definitely does play another part in relationships that some people see if your relationship doesn't work out, a lot of people (when they're younger,) they experience this types of relationships,"  she relates. "So, it's kind of the type where you show somebody that you like them or that you love them and it's complicated, and then you kind of find out your worth through that relationship  and you understand they 'hey, I'm an independent person but I'm also growing from this experience."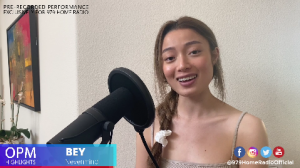 Bey gave an exclusive, chill performance of her lo-fi-like track Crash Landing, and another boppin' one of 'Nevermind' right after- expressing her angelic and smooth voice on the rhythmic track of beats and emotion.
Listen to 'Crash Landing' and 'Nevermind', available on all digital streaming platforms worldwide.
Catch OPM Highlights with DJ Braggy on 979 Home Radio, on air and online, weekdays 12pm.