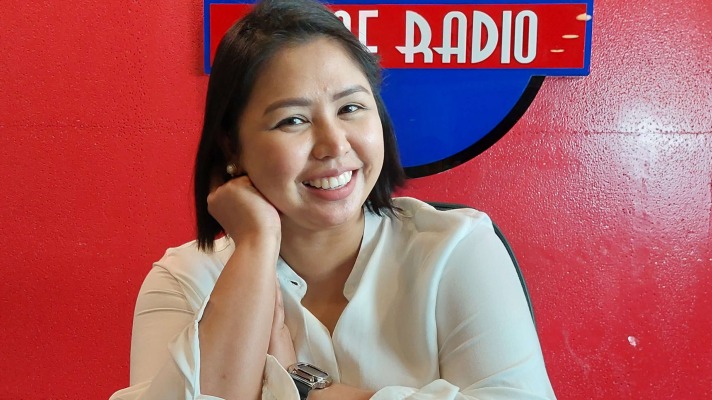 Meet TerryG!
TerryG comes with a decade of experience in the broadcasting industry as a Reporter, Newscaster and Talk Show Host, and FM DJ.
She is also an experienced Public Relations practitioner. Known for her wit, TerryG has graced a variety of events as a host.
While she has established herself as a professional communicator, TerryG loves to showcase her artistic side by playing various roles in the Independent film industry.
She happily shares these experiences as a College Professor.
Catch TerryG every Monday-Friday for #MorningMelodies 7AM-10AM and #FlashbackSoundtrack every Saturday 12NOON-2PM