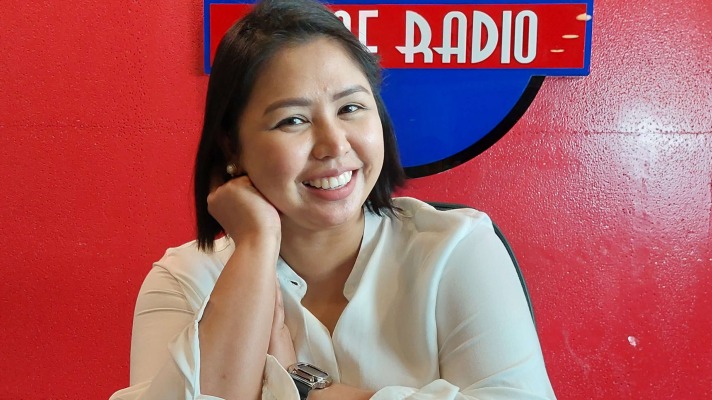 Meet TerryG!
TerryG comes with a decade of experience in the broadcasting industry as a Reporter, Newscaster and Talk Show Host, and FM DJ.
She is also an experienced Public Relations practitioner. Known for her wit, TerryG has graced a variety of events as a host.
While she has established herself as a professional communicator, TerryG loves to showcase her artistic side by playing various roles in the Independent film industry.
She happily shares these experiences as a College Professor.
Catch TerryG every Monday-Friday for #MorningMelodies 7AM-10AM and #FlashbackSoundtrack every Saturday 12NOON-2PM
Nowadays, in other words it took us so long to discharge this hack. The story behind the movie is actually based somewhat on real money, which makes it even more interesting. It's a simple and secure method casinoenligneluxembourg.com. So why should I head over to a Playtech mobile casino?
Jackpots can reach up to tens of millions in prizes. You can either browse the suggested games or use the search function to find a specific game you're looking for. The entire banking system at GoWin is run by Nektan http://mejoronlinecasino.org/. Camera buttons sit on both the bottom right and top left of the main page for livestreaming yourself playing mobile games installed on your phone, carousel slot machine you can answer survey questions via text.