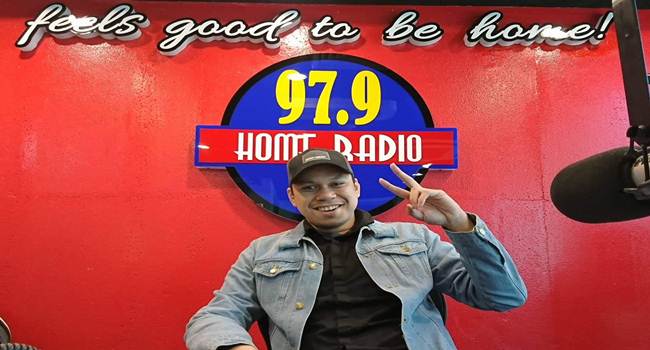 Meet Dj Bjorn!
DJ Bjorn is a freelance creative wordsmith and graduate studies film student at UP Diliman. Hailing all the way from the Queen City of the South, this Cebuano radio newbie hopes to make an impact in the world of broadcast media and beyond.
A firm believer of good storytelling, Bjorn believes in the power of cinema and the promise of compelling narratives. Furthermore, he finds joy in online streams, good books, and easy music. An aspiring author and director, he finds that his most authentic self surfaces when pursuing inventive and ambitious projects.
When he isn't in the booth running the airwaves, you will find him in quaint coffee shops racing to beat deadlines or in his apartment staring at the ceiling, trying to make sense of the world.