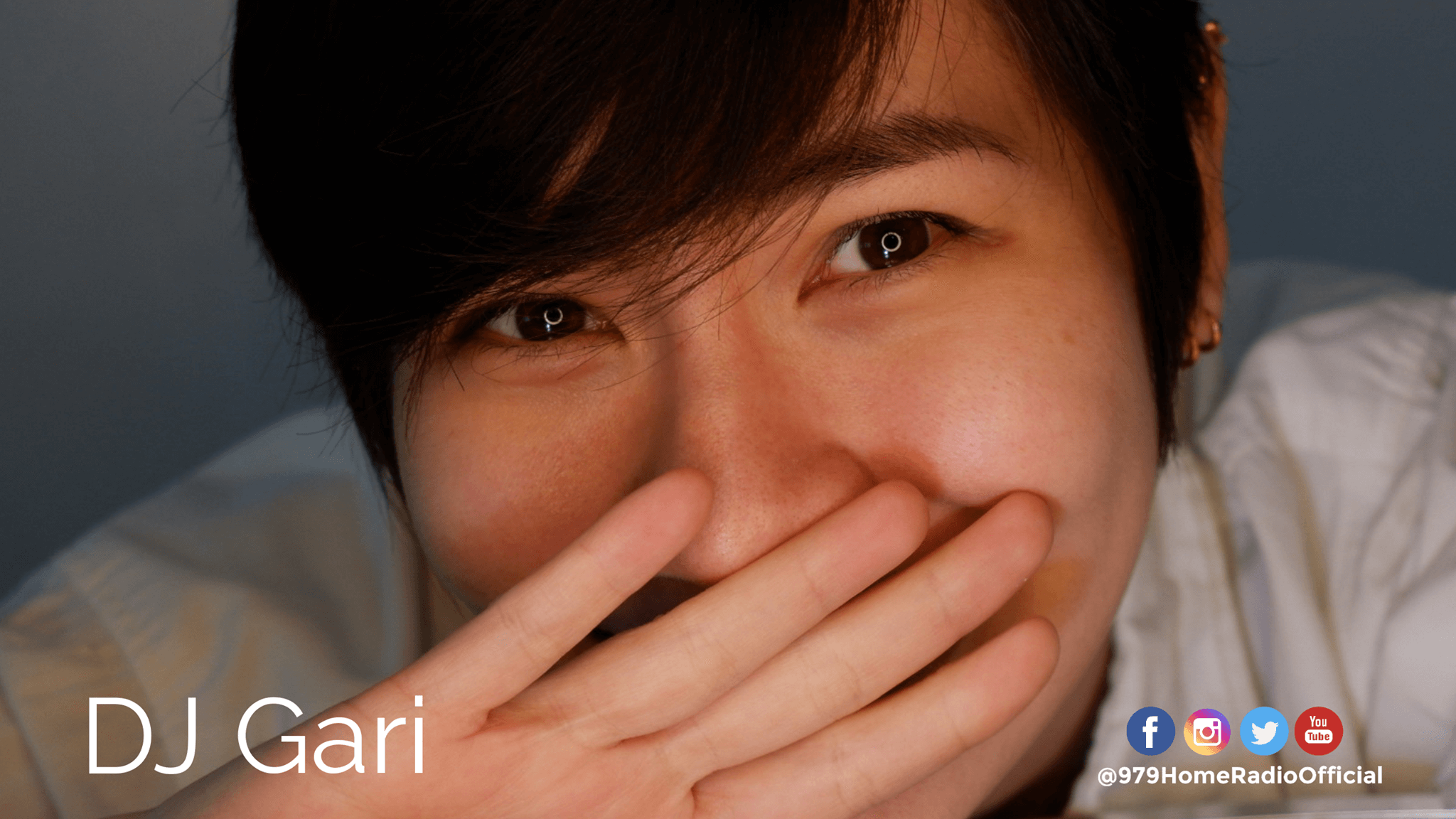 DJ GARI
Gari's the girl-on-the-go, keeping herself busy and active on most days. With a heart for artistic expression and a mind that thinks outside the box,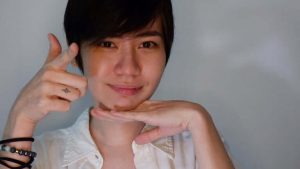 Gari can be found producing, writing, or editing creative content, conveying stories and ideas through crafts of speech, visuals, and the like. Filled with wit as well, she provides "kalog" and pun-tastic jokes that'll either leave you chuckling in your seat, or simply eye-rolling away from her and her corny humor.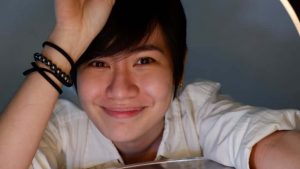 This 22 year-old naturally replies in lyrics sometimes, don't be too surprised if she breaks out in song when she's in the right mood and environment! In her spare time, you can find her binge-watching music videos or discovering new tunes of different genres to vibe to.