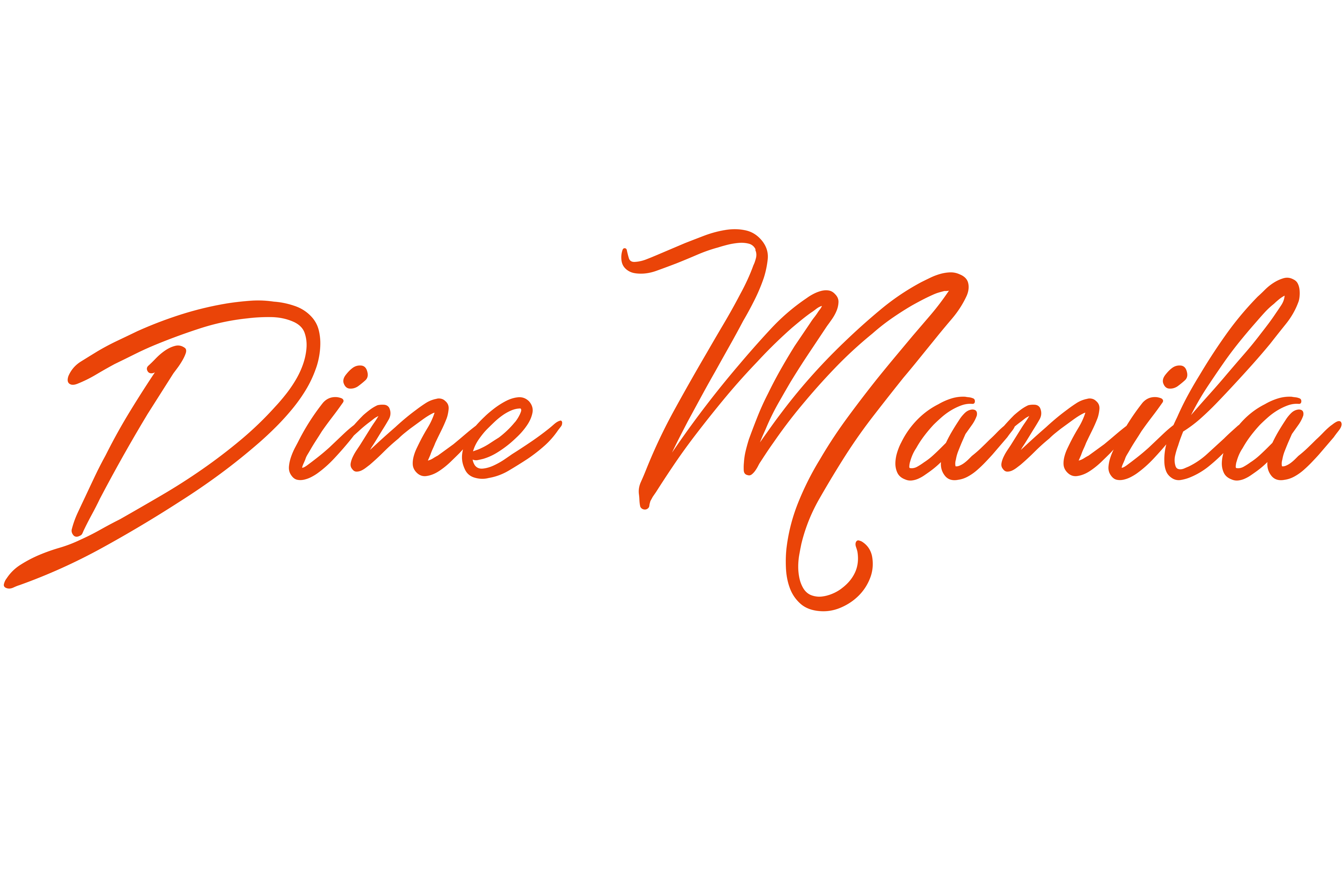 Dine Manila
97.9 Home Radio, A commercial broadcast radio station broadcasting 24/7 with an
Easy Listening format serving Metro Manila and its surrounding areas with Adult
Contemporary Music. Owned and operated by Insular Broadcasting System Inc.,
prides itself for being committed to a philosophy which transcends mere business.
Dine Asia, a popular restaurant guide magazine since its first issue in 2008, has
been pushing their boundaries to the limit and diversified to bring their restaurant
guide to radio.
979 Home Radio and Dine Asia
present..
"Dine Manila" – Your food and resto guide on Radio!
This segment is targeted to listeners who are 18 years old and above who are at
home, in the office and on the road during traffic. The perfect guide for you while
you think of where to eat and what to eat! This segmentwill surely satisfy your
mouth watering cravings that gives you options that are within your reach and
within your budget!
The segment runs 5 times a day, highlighting 5 different restaurants and specialty
dishes every Monday to Friday. Backed up with information on the restaurant's
contact information, location and store hours. These are the restaurants you
should not miss out on.