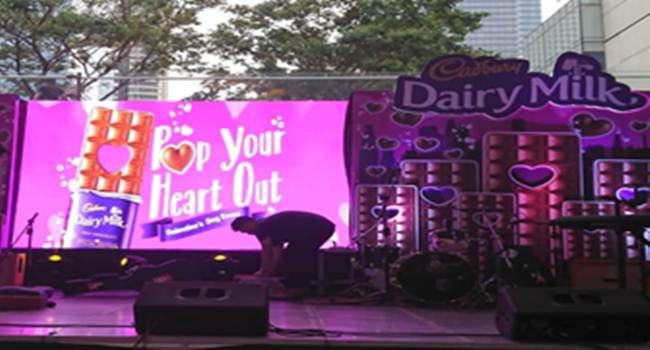 Cadbury's Pop Your Heart Out Valentine's Day Event
979 Home Radio was invited and have witnessed the Cadbury Day Milk Pop Your Heart Out Valentines Concert last February 13, 2019 at the BGC Iconic Globe Amphitheater.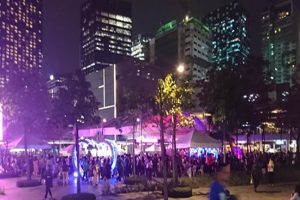 With the limited edition Cadbury Dairy Milk Pop Heart you can now " Pop Your Heart Out" and #SayitWithCadbury! It's a one-of- a- kind bar that has a chocolate heart. Just Pop It and share it with your loved ones!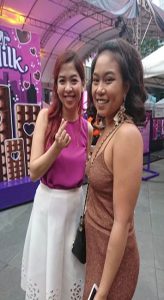 During the event the crowd was serenaded by December Avenue, Inigo Pascual and Moira dela Torre. It was open to the public. They just had to buy 1 Cadbury Dairy Milk Pop Heart at the concert grounds which served as their pass.
Our 979 Home Radio Crew witnessed the activity and interviewed the brand manager on air via live feeds!