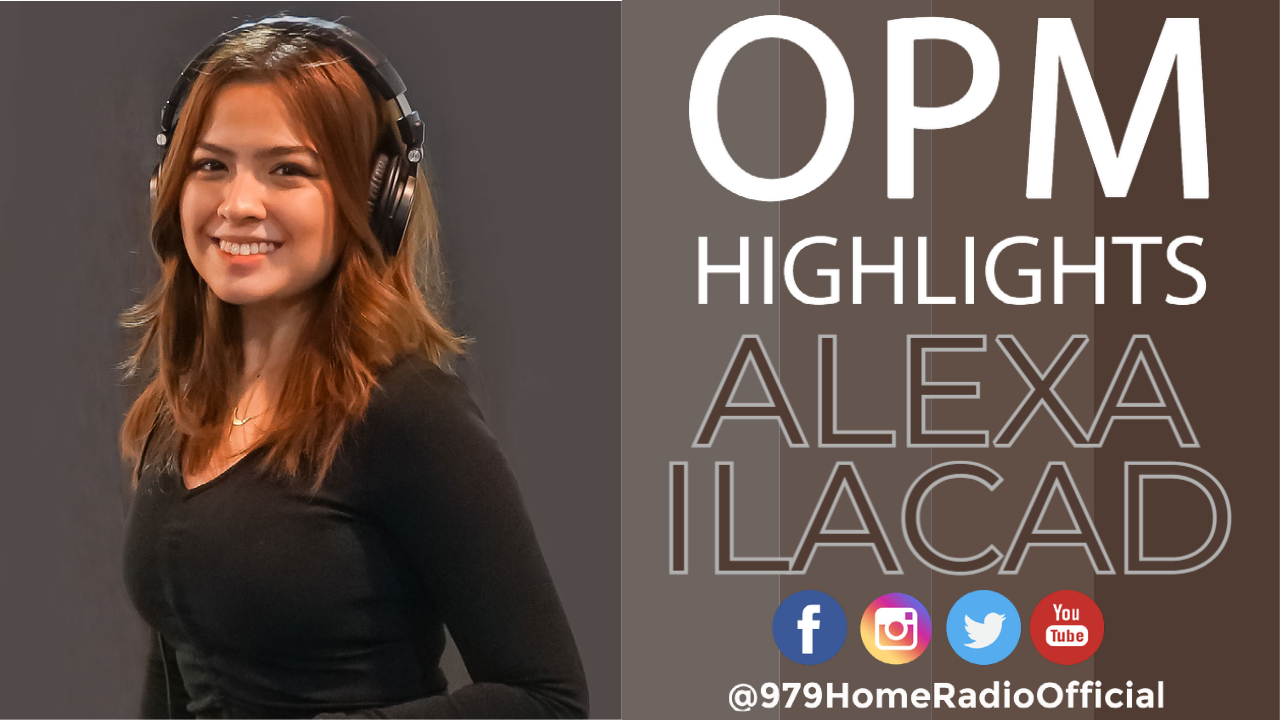 The Grind Never Stops, Alexa Ilacad's a Woman of Many Talents
The Grind Never Stops, Alexa Ilacad's a Woman of Many Talents
Alexa Ilacad is best known for being one of the greatly talented actresses of her generation. A person of the arts, she has also been active in pursuing her career in music since her 2016 debut album To The Moon and Back. Glowing brighter than the fairy lights behind her in her personal space, she visits OPM Highlights and recalls her love for music that was present early on since childhood- noting that not only did step into the spotlight for the silver screen and star in shows like Goin' Bulilit, but also on stage for musical theater. "Growing up, I knew I wanted to take on the music scene."

How has she balanced both the different fields and careers, you might ask? She answers, "well, sometimes it's pretty challenging when you have to do so many things at once, it gets a bit overwhelming," she adds, "but thankfully I have a really great team from my music side and my acting side- they're able to align everything."
Curiosity could hit among listeners and fans of multitalented artists like Alexa, wondering if they had a priority or preferred scene when pursuing both acting and music. But for the 21 artist, she answers and expresses the equal love she has for both her crafts. "That's hard," she smiles when asked if she would choose one over the other, "I like doing them together."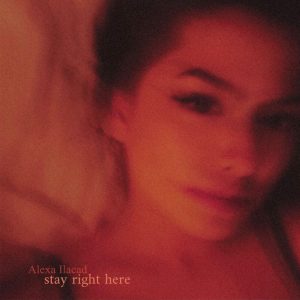 Releasing her latest single 'Stay Right Here' last April 30, 2021, Alexa displays her current sound- a voice that you can hear a type of smooth soul and elevated clarity in through a modern-day kind of pop song, keeping us movin' and groovin' right where we are.
"It's a very upbeat song, it's very catchy. It's like, I want to give you the club feels but at home. Because we all have to stay right here, right? In our homes because of the pandemic." As much of a bop the track is, it also has that a sort of contrast to it through the idea written into its composition, "I just wanted to do something very dance-y, but it gives of this very mature vibe, a very vulnerable vibe."
Listen to 'Stay Right Here' available now on Spotify and all digital streaming platforms!